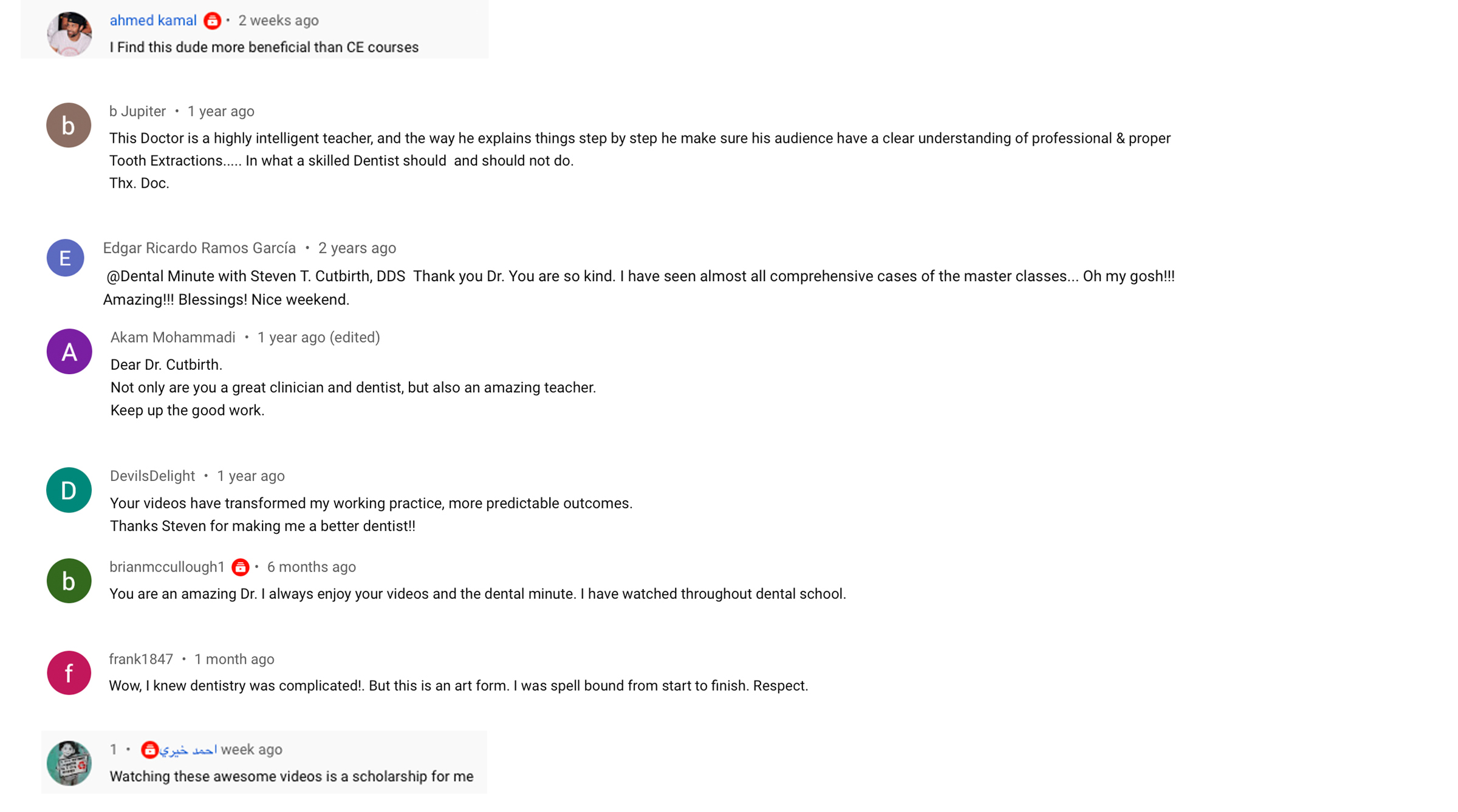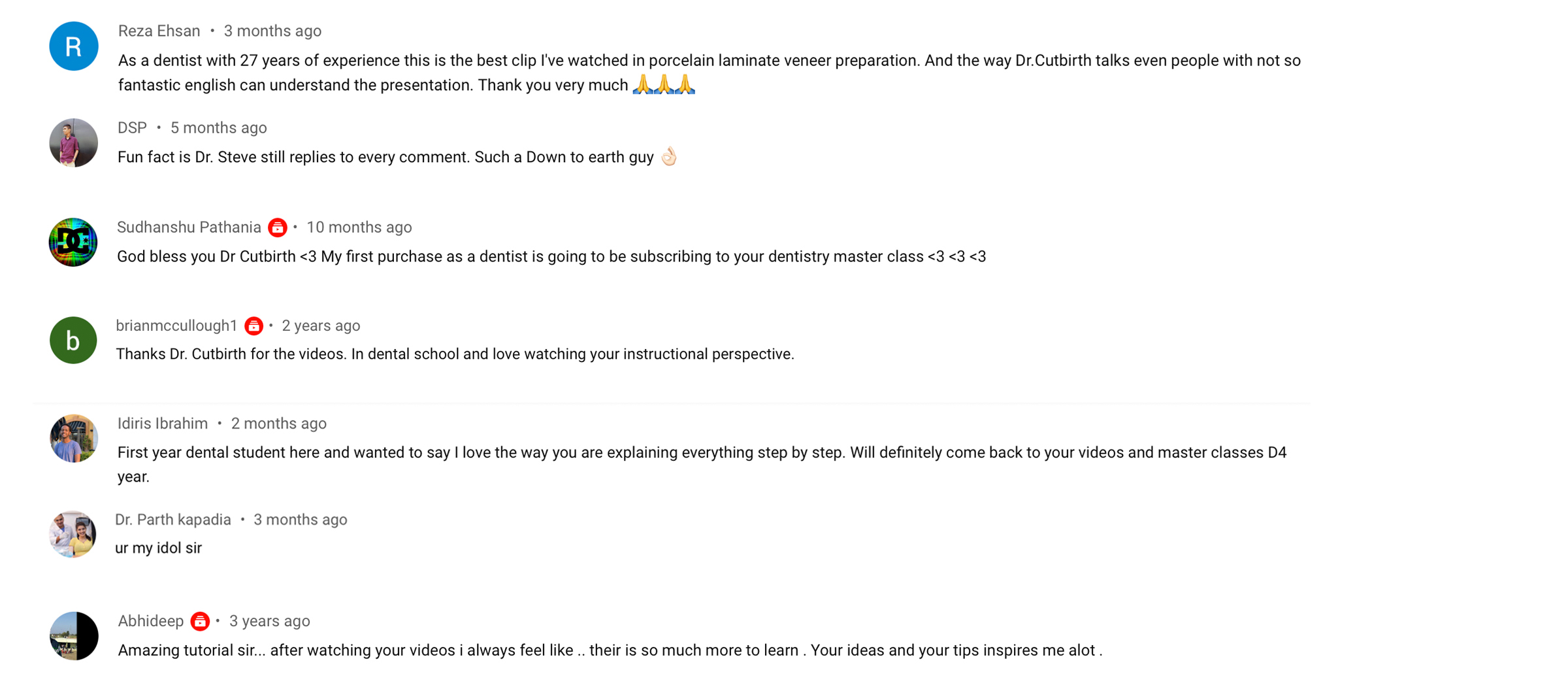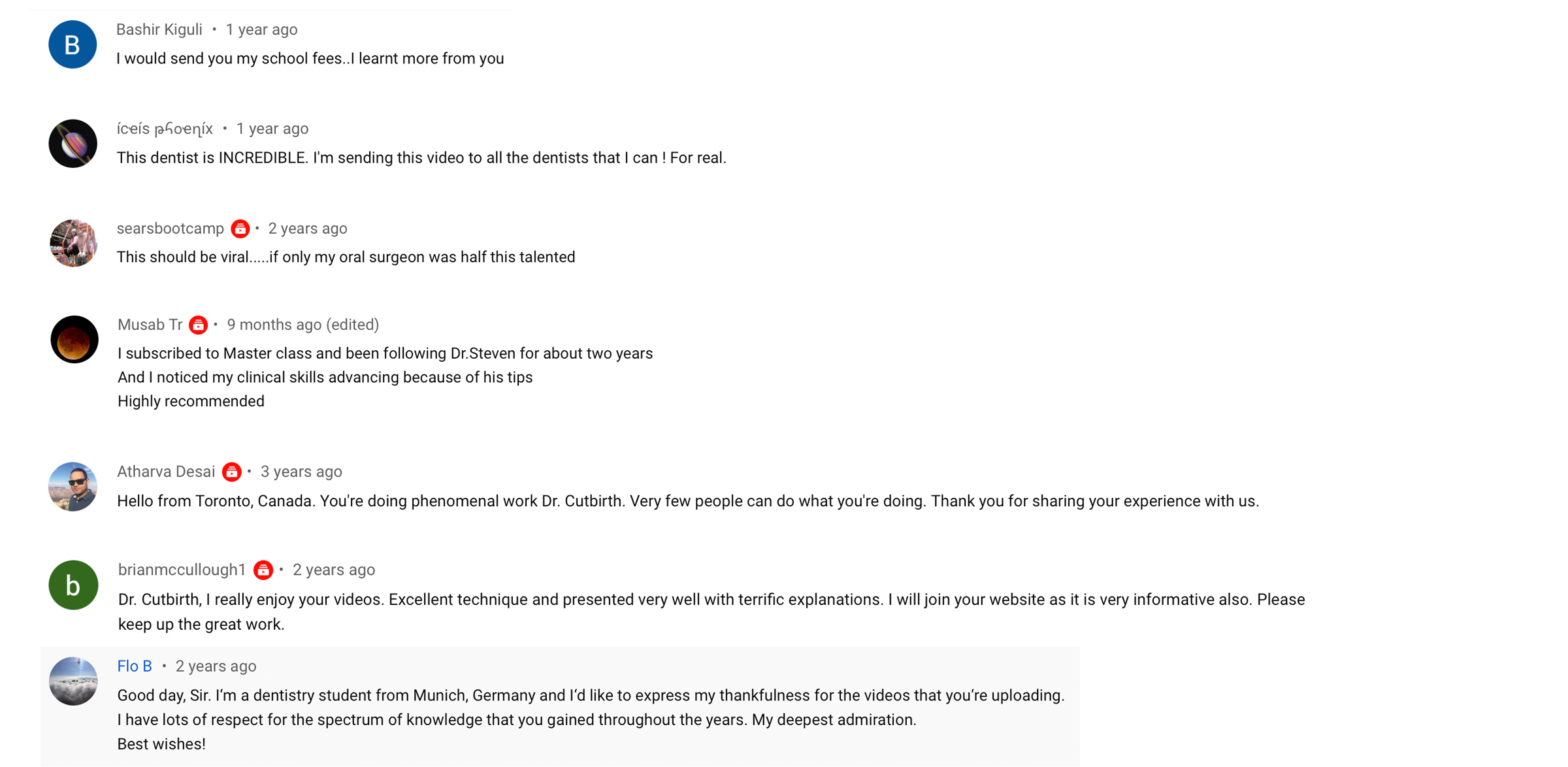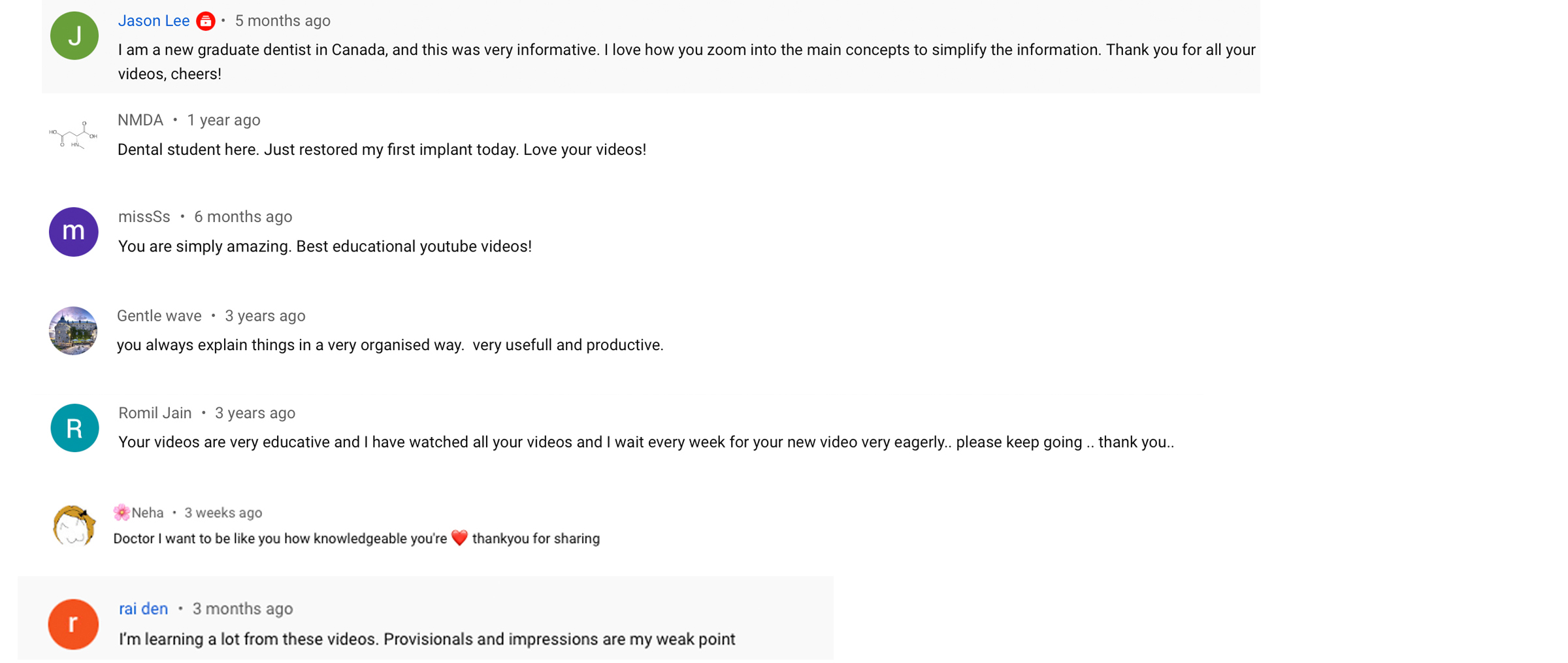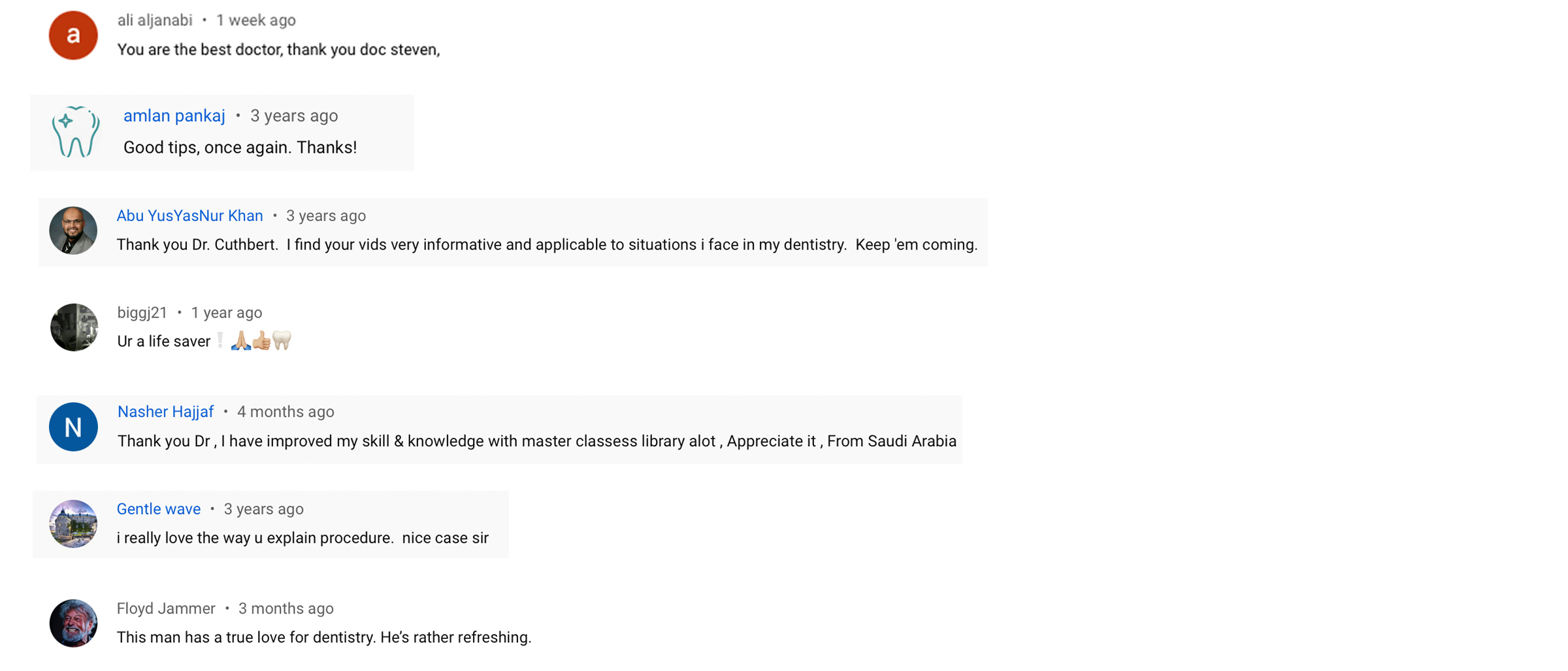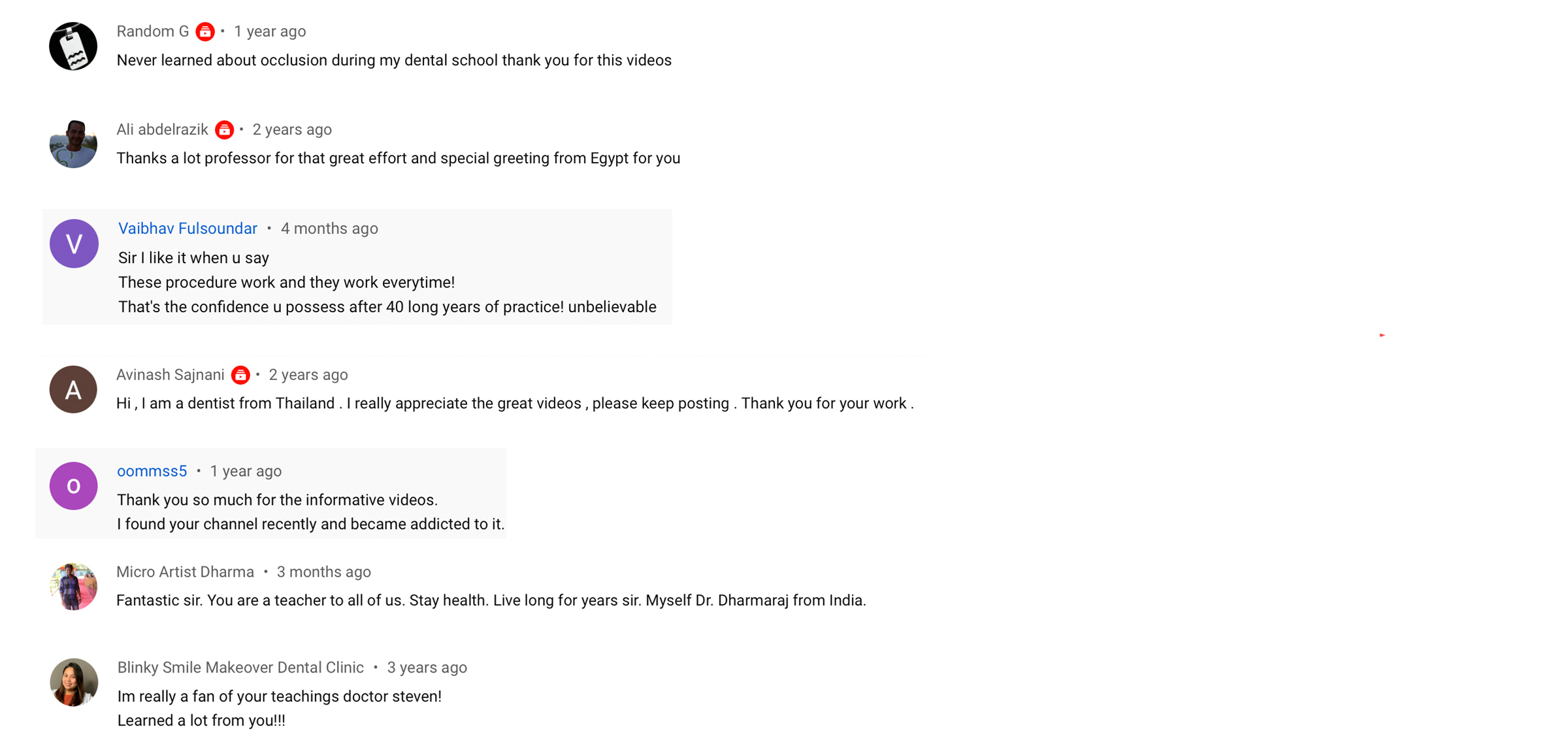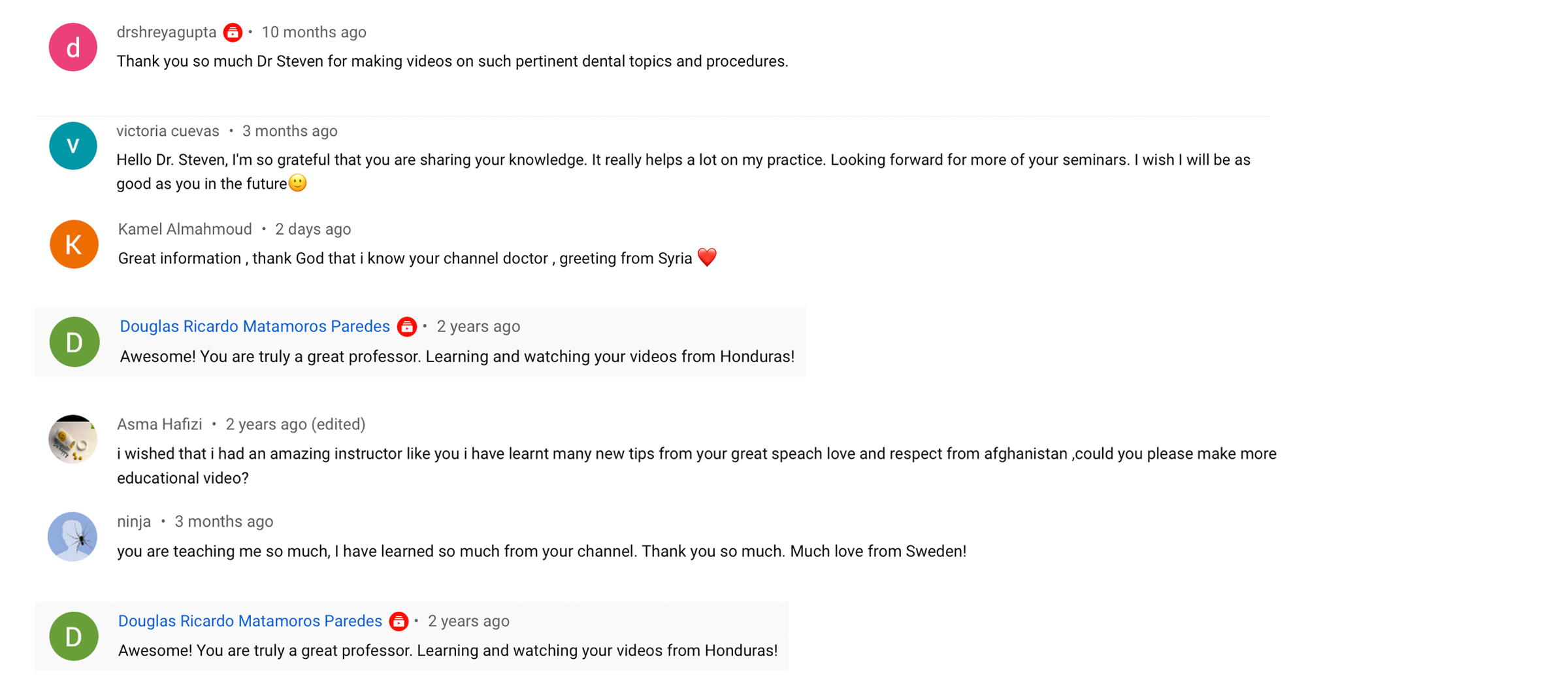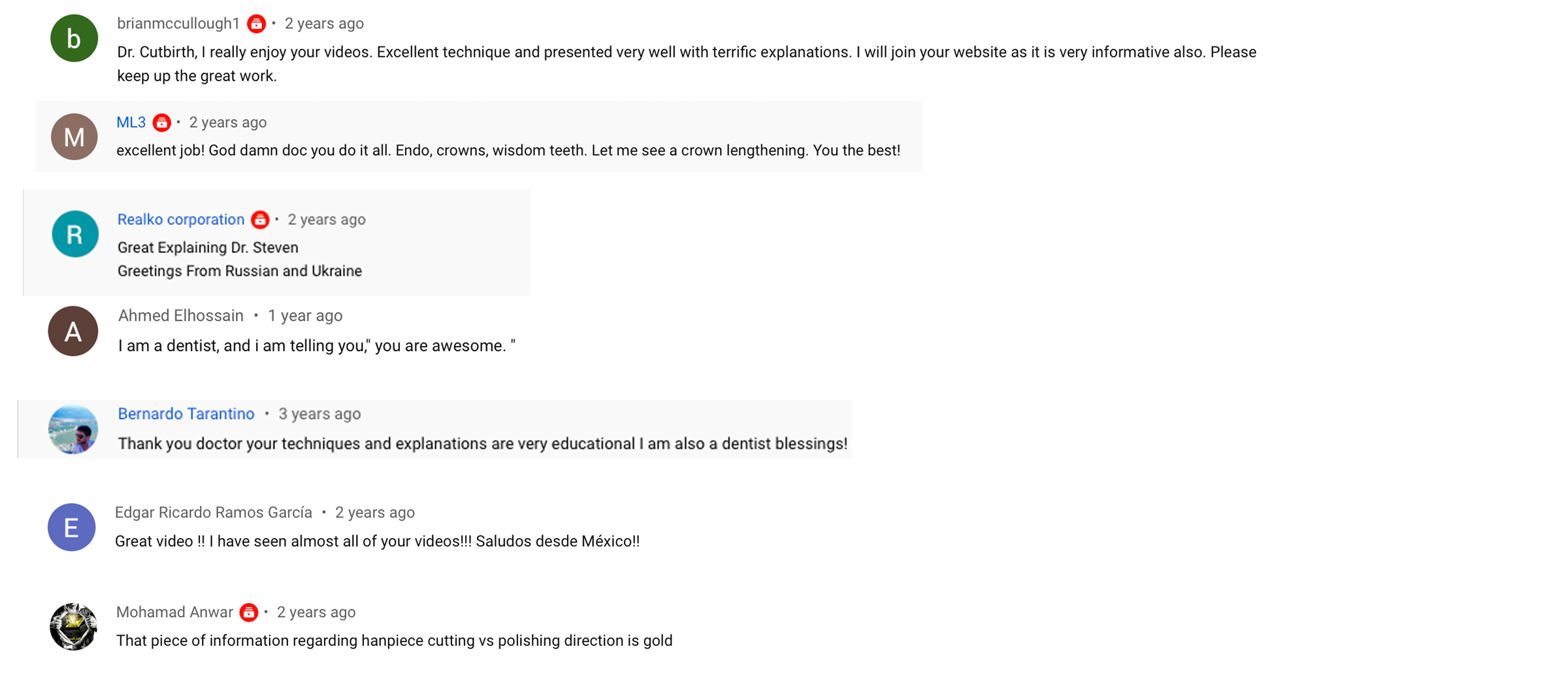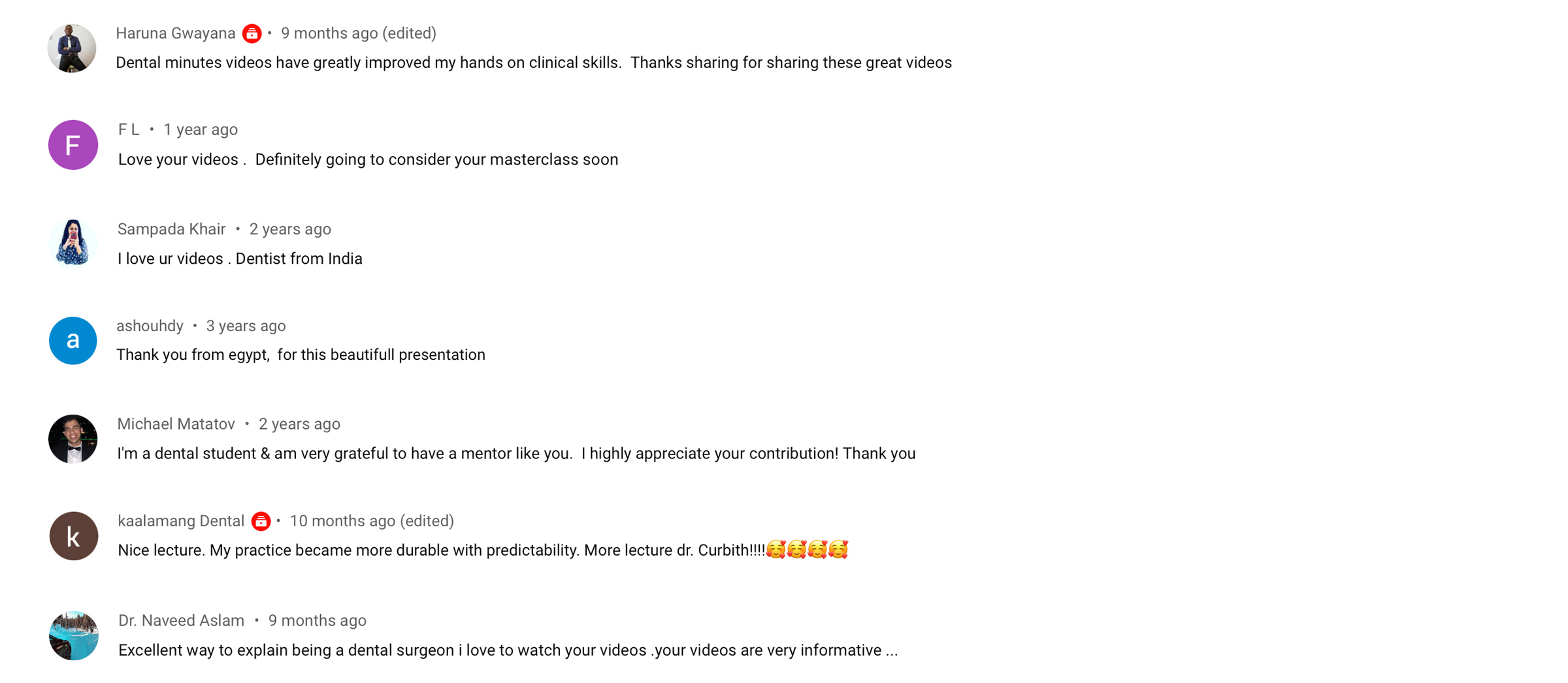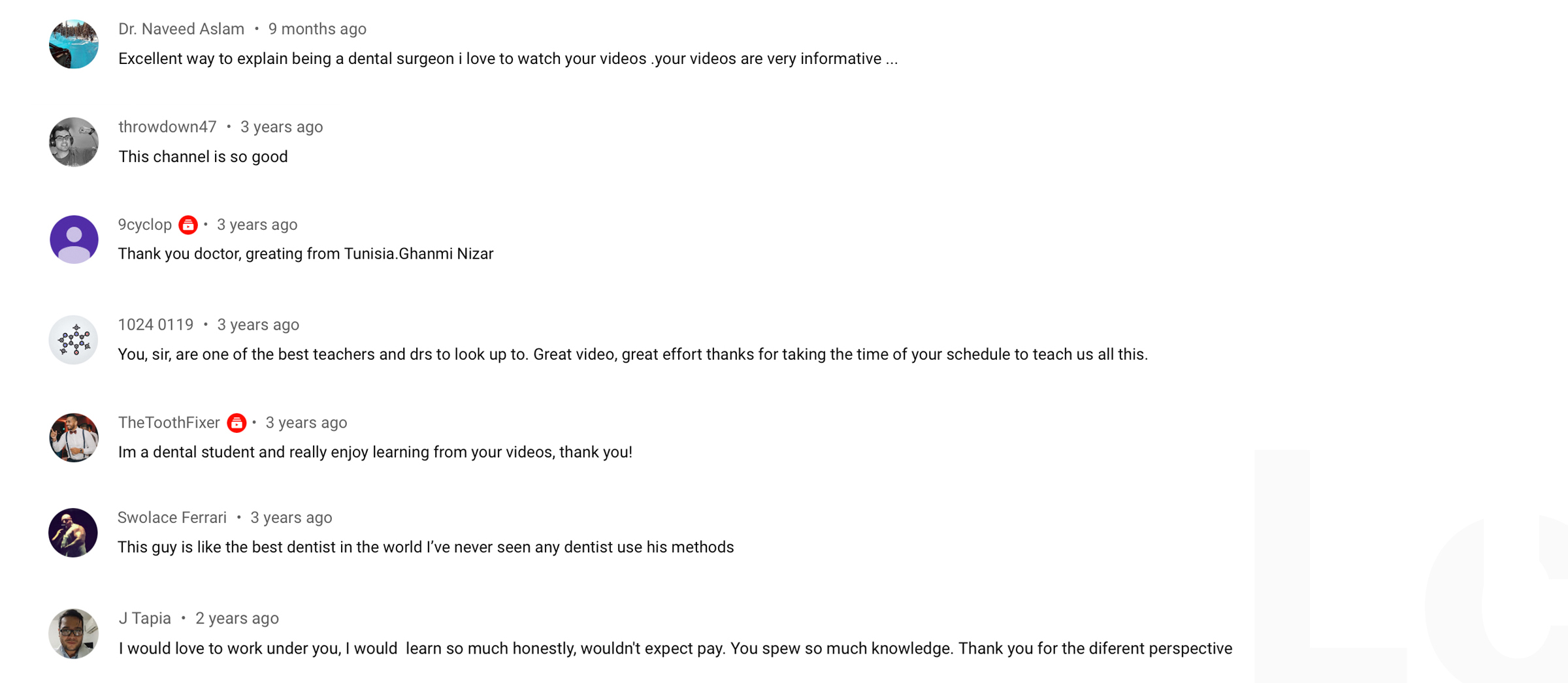 "I would recommend these series of courses to anyone wanting to take their practice and their abilities to a level far above and beyond what you think you are capable of doing. I made the decision to take these courses because I wanted to change the way I practice. I was tired of seeing 30 patients a day doing one procedure on each one. I could not keep things straight in my head going from patient to patient. Since taking the Center for Aesthetic Restorative Dentistry course, I have increased my productivity by $15,000 to $20,000 a month but working on fewer patients. I only see one or 2 patients every morning and have long cases. We really accomplish things practicing this way. If it was not for Steve Cutbirth and his Style of teaching and these courses I would not have been able to do this. I did not have the direction needed and the tools needed and Steve provided me with these. I recommend these courses highly. They have taught me new techniques that make dentistry easy, fun and predictable Thanks to Steve, Catherine and the rest of the Cutbirth family for making the sacrifice to come to Dallas and give these courses. Thank you for helping me become a better dentist."
"To take your dentistry to the next level,
this is the clearest and most concise presentation of advanced aesthetic restorative studies that you'll find!
I am now, confidently and successfully,
doing the dentistry that, just two years ago, I thought was relegated to 'those guys' on the lecture circuit.
Dr. Cutbirth is truly gifted in his ability to demystify the seemingly daunting cases.
In plain-spoken language he is able to intelligently convey the 'ESSENTIALS' needed to deliver you success!"
"Like many dentists, I had worked hard and treated as many patients as the appointment book allowed. However, I often found myself TIRED and UNHAPPY at the end of the day. My PASSION for dentistry was gone. To solve the problem, I took many C.E. courses just to find myself working harder, not smarter fortunately, I took the first courses offered by Dr. Steve Cutbirth and his wonderful staff. I was hooked from day one . The techniques, skill and knowledge that I absorbed from Dr. Cutbirth's courses have completely changed the way I practice dentistry. Thank you Dr. Cutbirth, your family and your staff for bringing back the PASSION which I thought I had lost forever."
"Dr. Cutbirth's series is a must for any dentist seeking a 'top tier' practice. His courses really helped 'fill in the gaps' when it comes to complex restorative cases, i.e., occlusion, increasing vertical dimension and facial pain. If you seek excellence, as Steve most certainly does, in the quality of your work and the way you run your office then I highly recommend this continuum."

"This Continuum has done wonders for my professional growth. In addition to the extremely valuable clinical knowledge, I have gained great confidence in taking on very difficult cases. The hands-on experience made the information immediately applicable."

"I have learned so much in the first two courses that it really has changed my life and the ways I want to finish my days practicing dentistry...I must comment on how impressive your knowledge is on all these subjects. Your way with words is truly amazing. Your humility and "good old boy" Texas charm serves you well."
"I had a great experience coming to grips with a whole new way of thinking in dentistry. I learned many techniques and lessons that were valuable to me Monday morning."
"Dr. Steve Cutbirth's Continuum was a practical, useful and enjoyable opportunity to review, experience and enhance my understanding of the entirety of restorative procedures. His inclusion of preparation techniques, incisal edge placement, centric relation and TMJ were among many integrated topics to improve our practices."​
2019 Dentistry Master Classes © All rights Reserved.